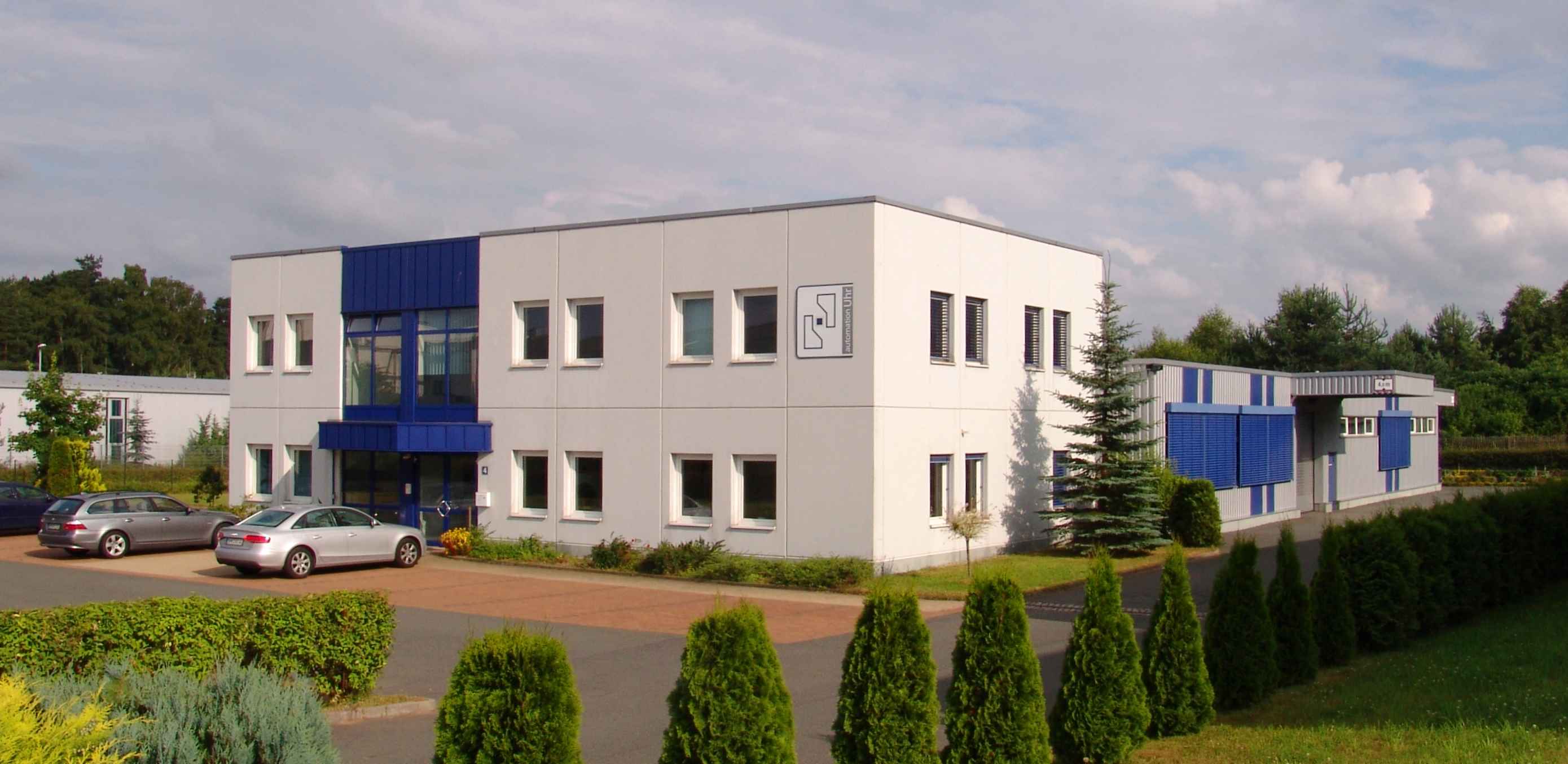 Creative and innovative solutions are the basis of our continuance. Furthermore our economical existence is closely tied to the alliance with our employees, customers and suppliers. Only their success guarantees our own long-time success.
We develop and manufacture stand-alone machines as well as assembly lines.
Above this operator-guided lean production systems are included in our portfolio.
With this we are able to offer our customers concepts for the large-scale production (e.g. 320 million injections or 12 million sensors per year) as well as small to medium sized machine series in the lean production sector (e.g. 30.000 to 1.4 million steering columns per year).
The winning formula of automation Uhr consists of great personal engagement as well as our own strong propulsion to accept challenges and to break new ground.
The sentence "Every company is in charge of the employees it deserves." contains a lot of truth. We are happy to say that we consider our team to be a great capital to our company, because the successful journey we accomplished up until today would not have been possible without them.