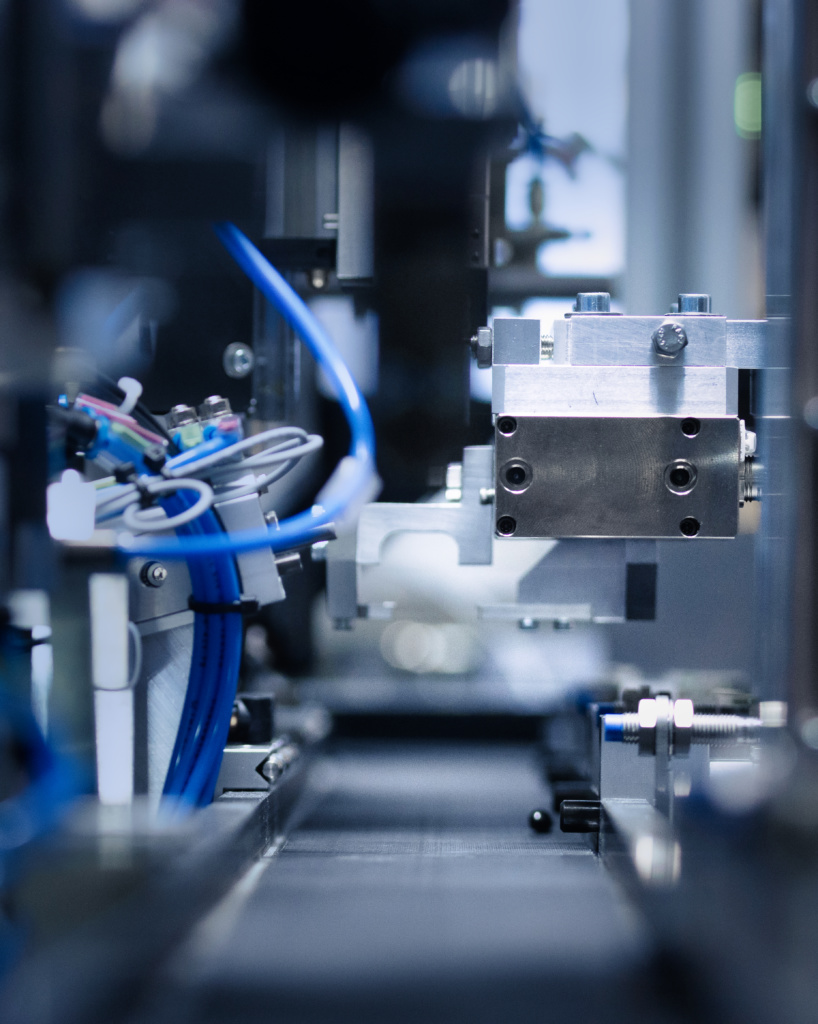 MODERN PRODUCTION
Implement modern lean and flexible production with the help of our specialists.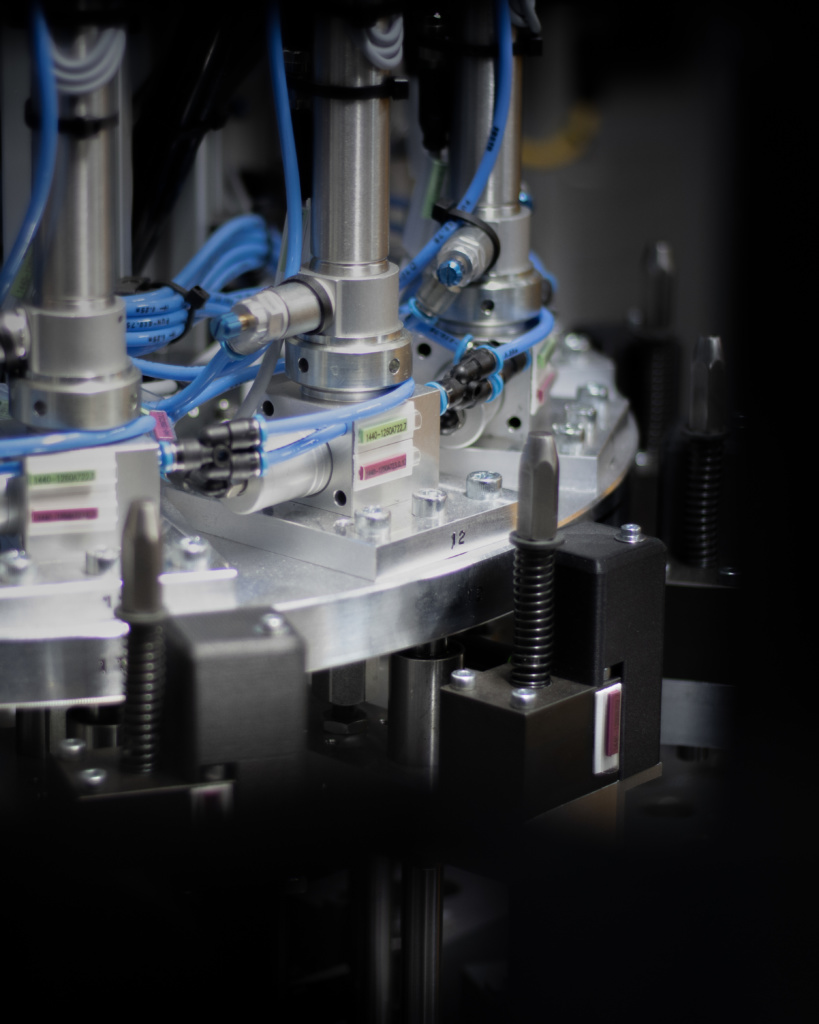 COMPACT SOLUTIONS
With our rotary transfer systems, you can achieve short cycle times with maximum availability.
Compact dimensions allow integration even where space is limited.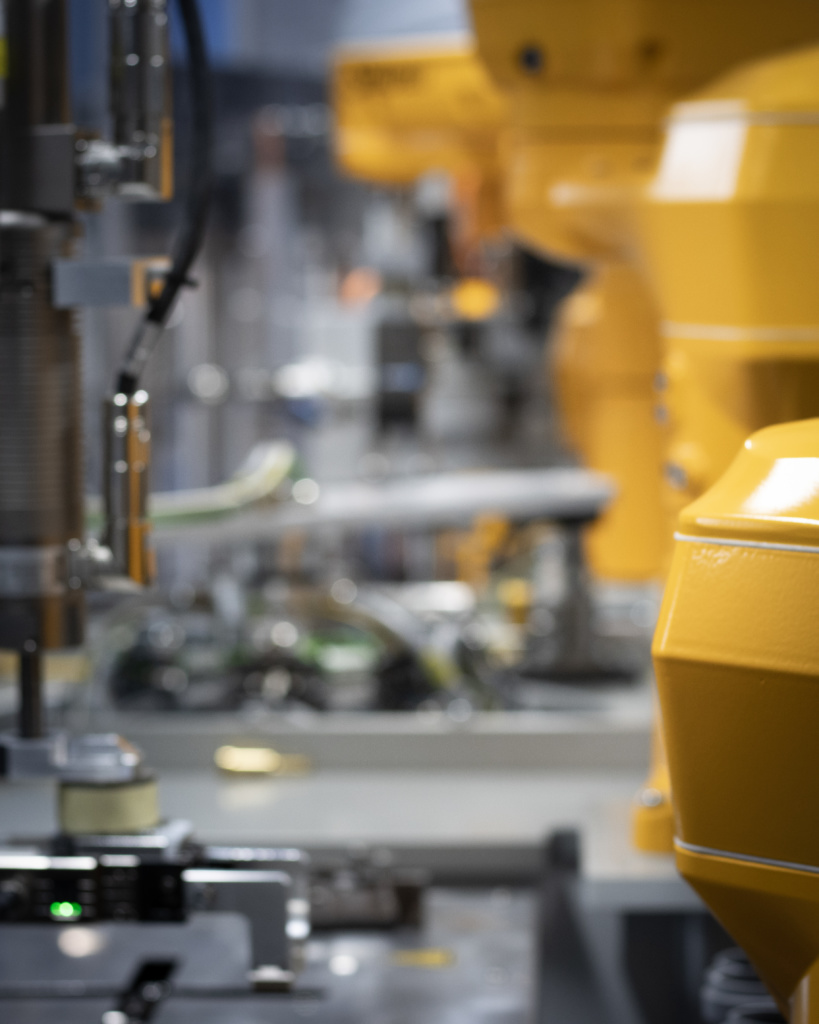 ADAPTABLE
Flexible production lines are used to solve complex manufacturing tasks and their modular design ensures that they can be retooled at a later date.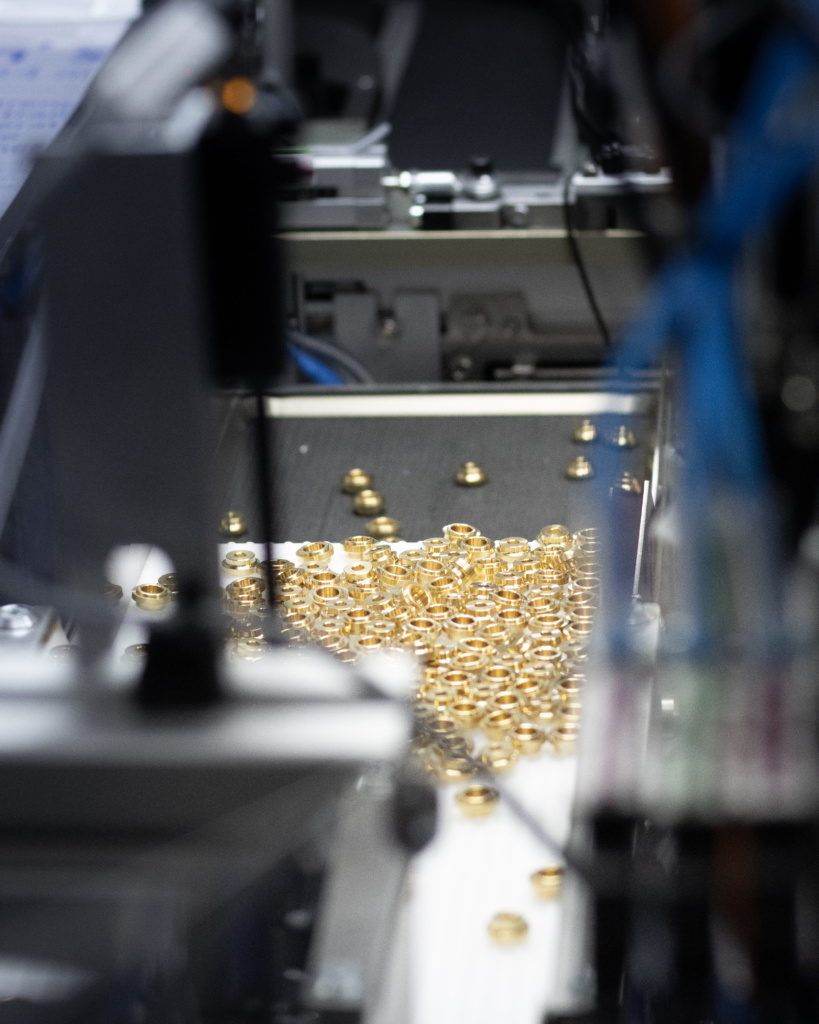 HOT TECH
Our systems are used in the temperature range from -40°C to +350°C. A popular application is the process-safe curing of adhesives and potting compounds.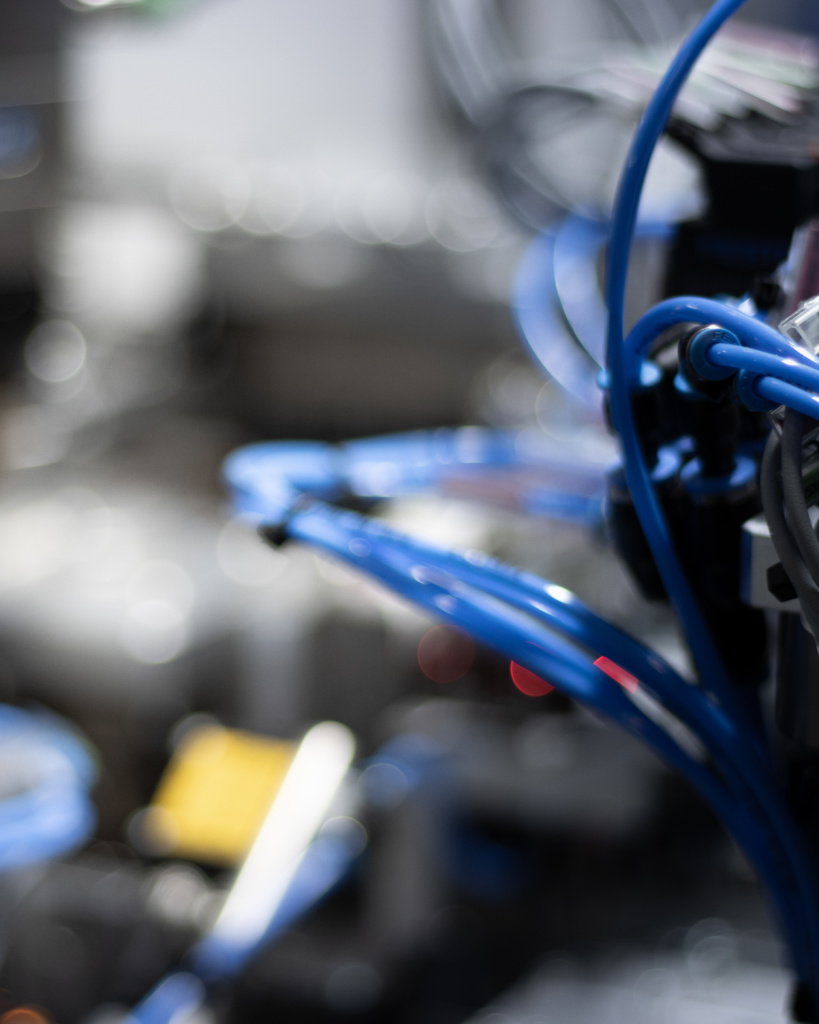 ERGONOMIC AND CLEVER
Our manual workstations are used for the effective processing of small to medium scales of production. The spectrum ranges from single stations to complex production lines.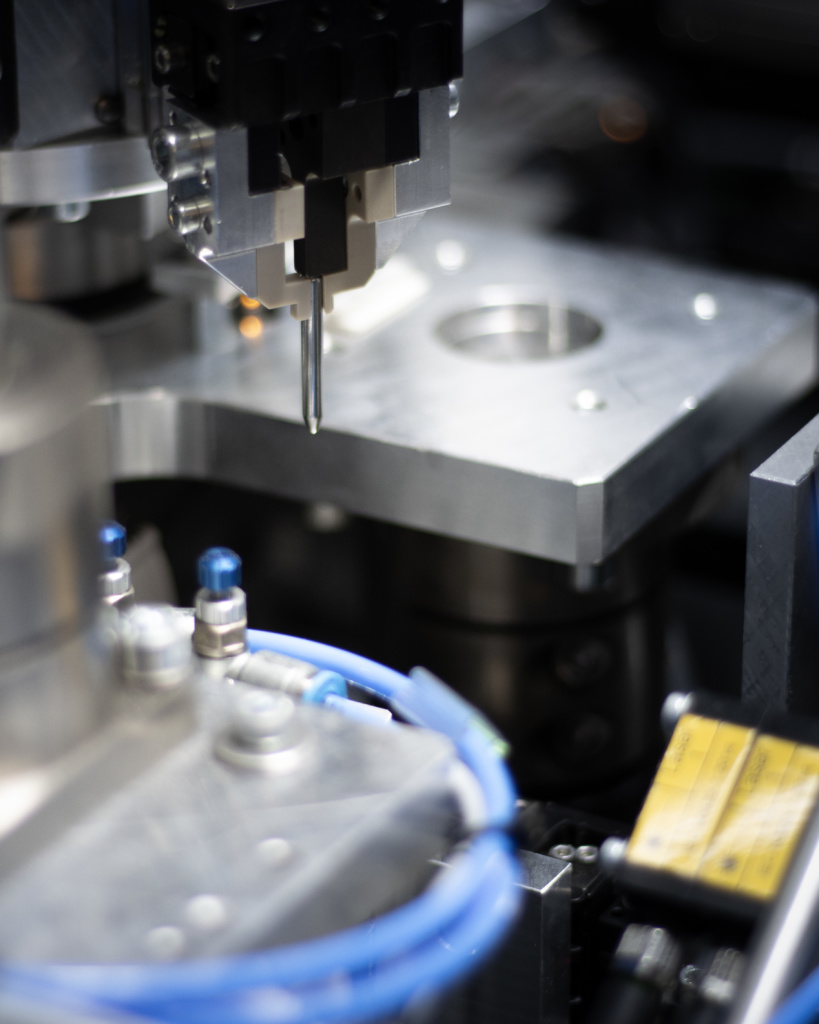 IN-HOUSE DEVELOPMENT
automation Uhr also sees itself as a problem solver for special processes.
New technological processes of the customer are integrated into automated production facilities.